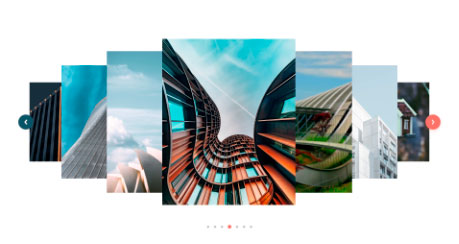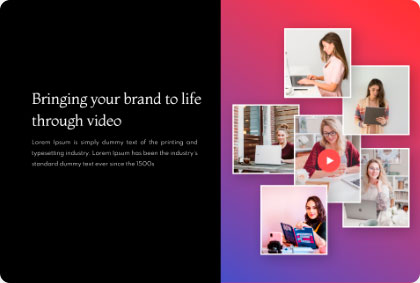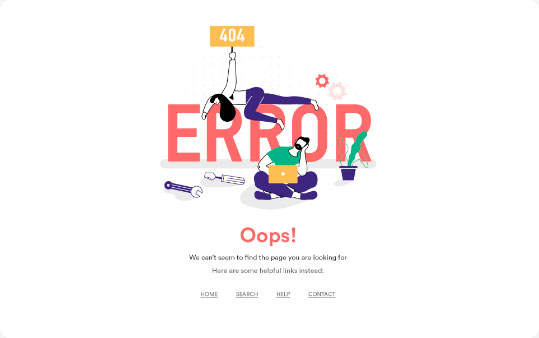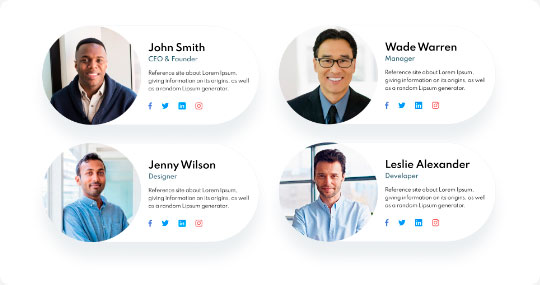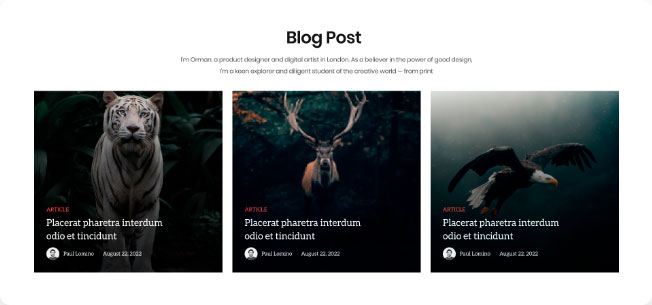 Theme Builder Bricks
Theme Builder Bricks are building blocks made for the Theme Builder, such as headers and footers!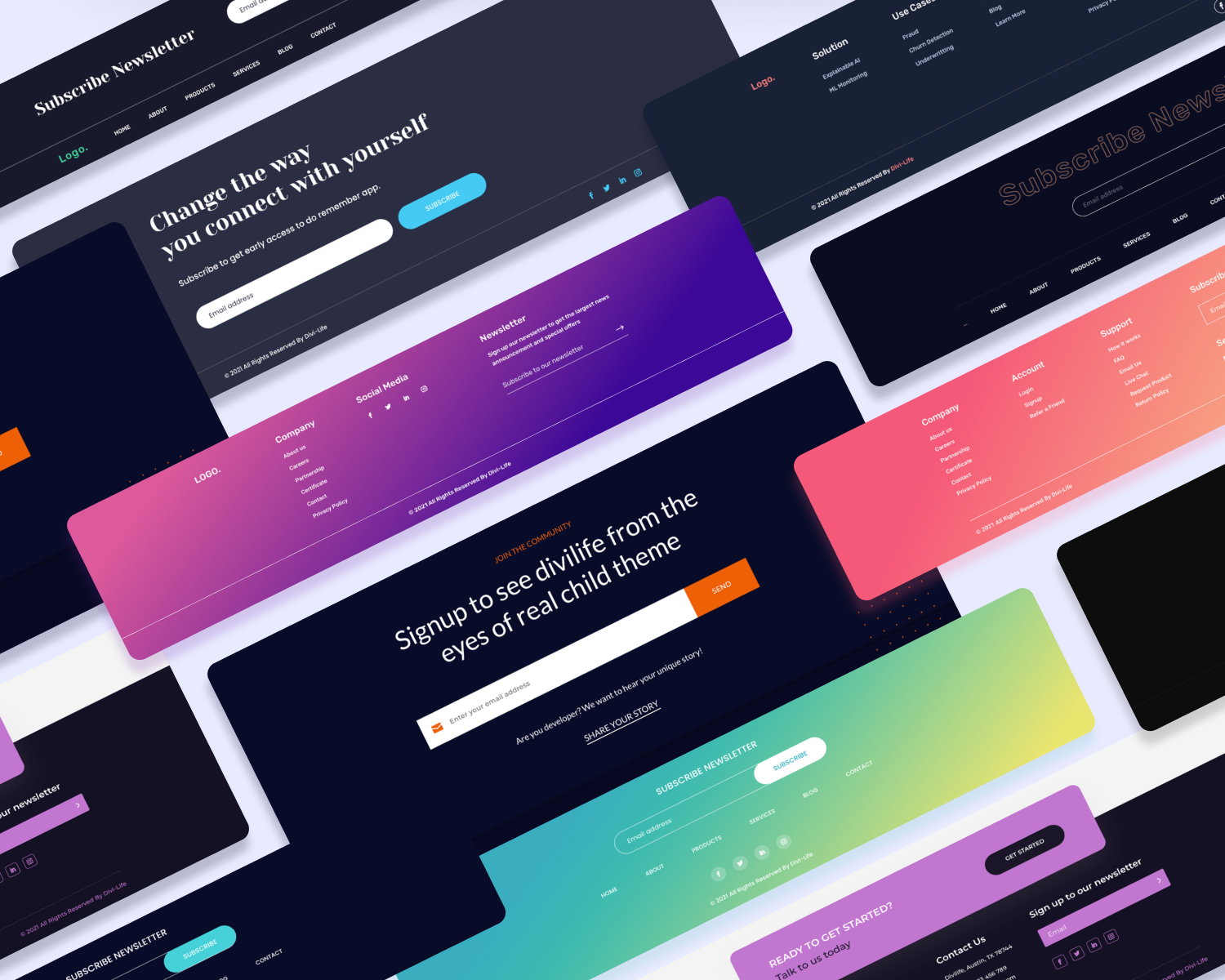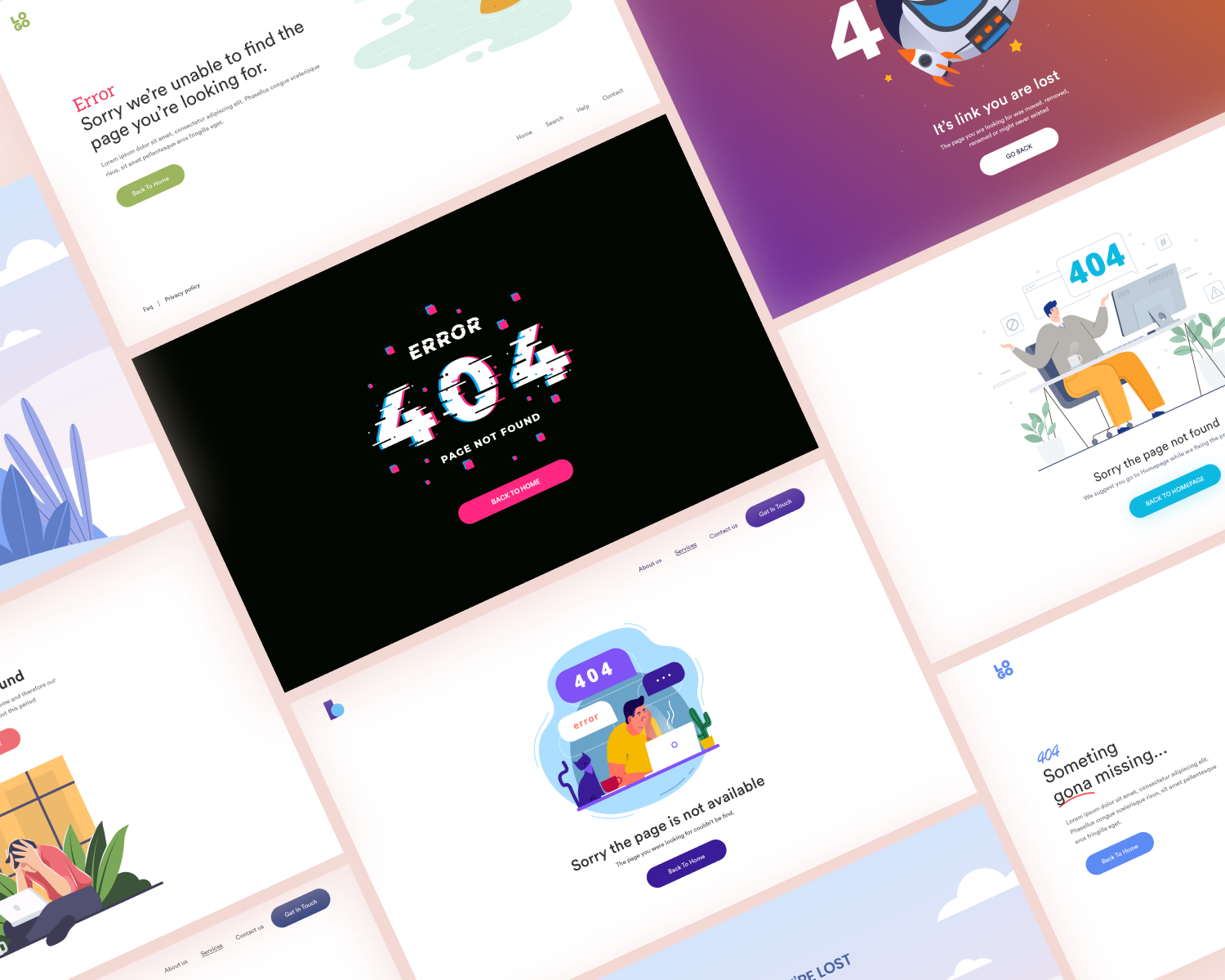 Section Bricks
Section Bricks are building blocks for all of the most common parts of your webpage.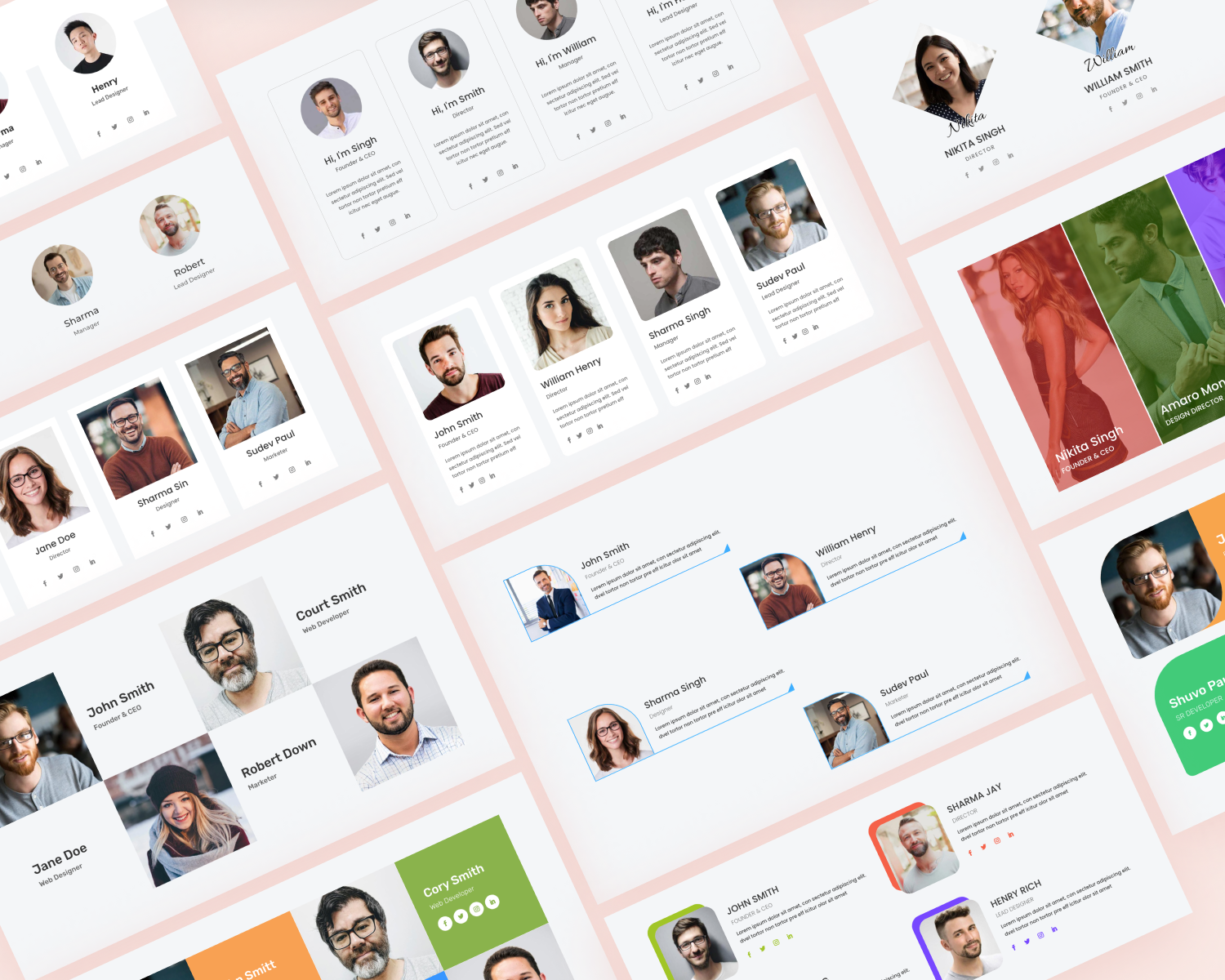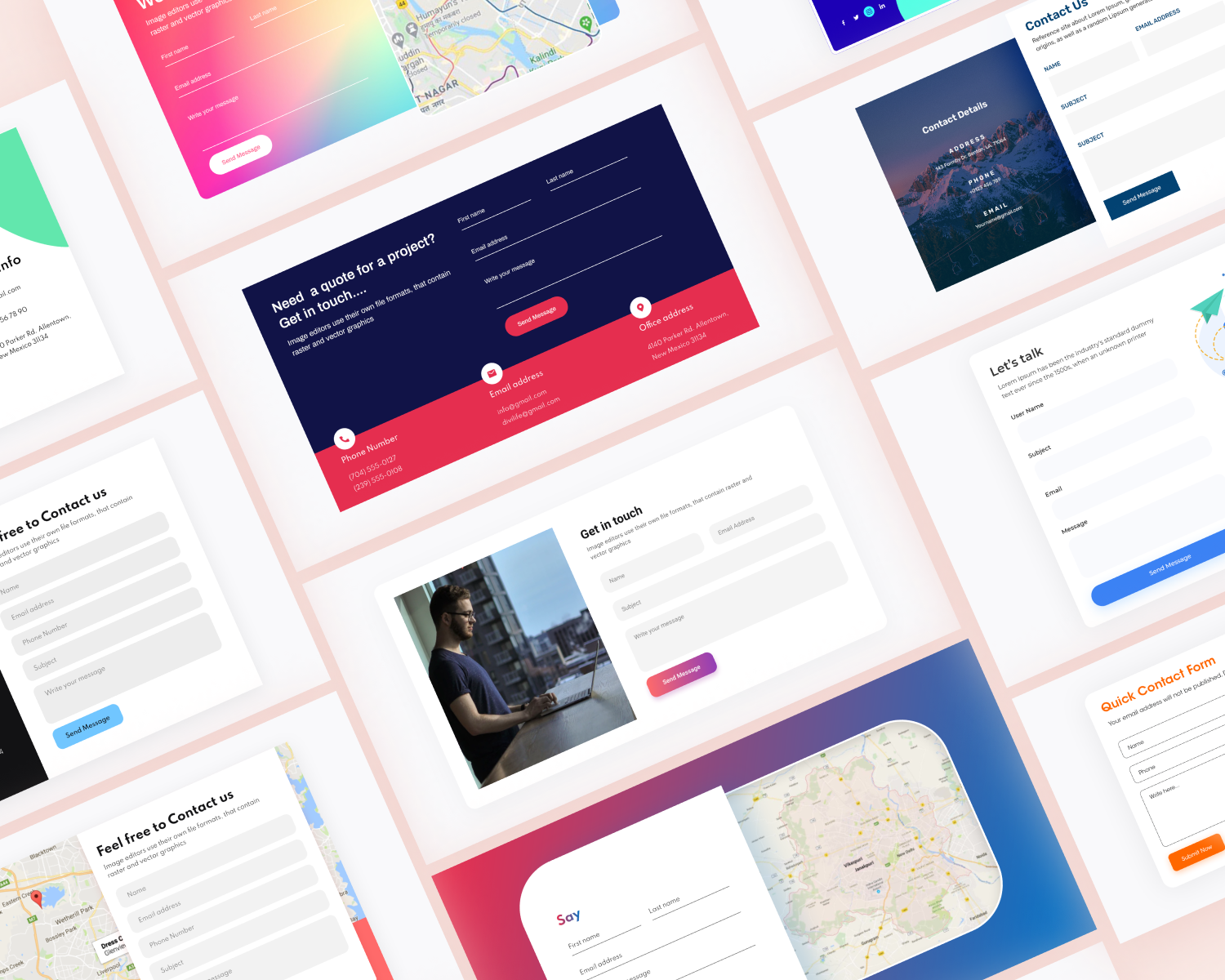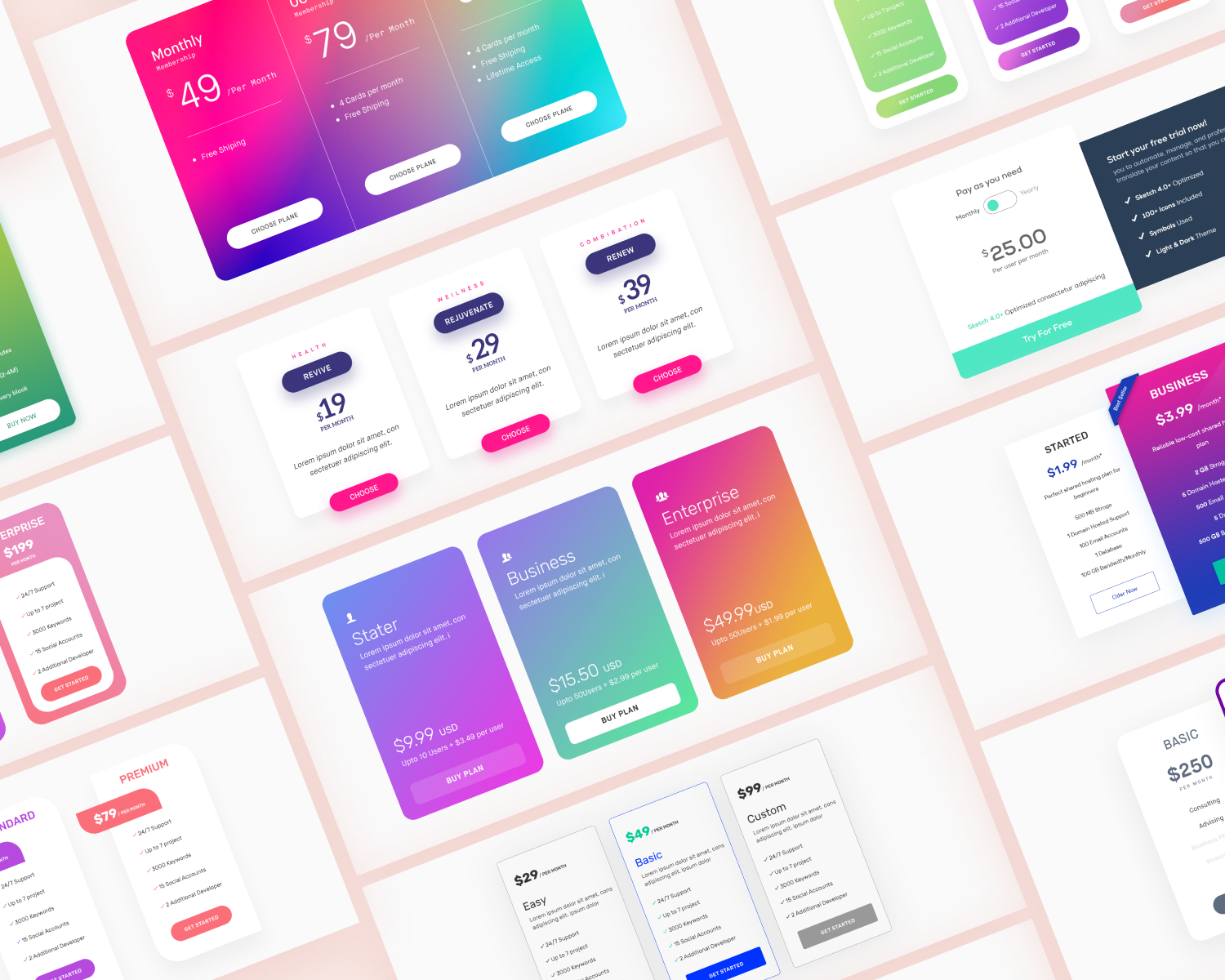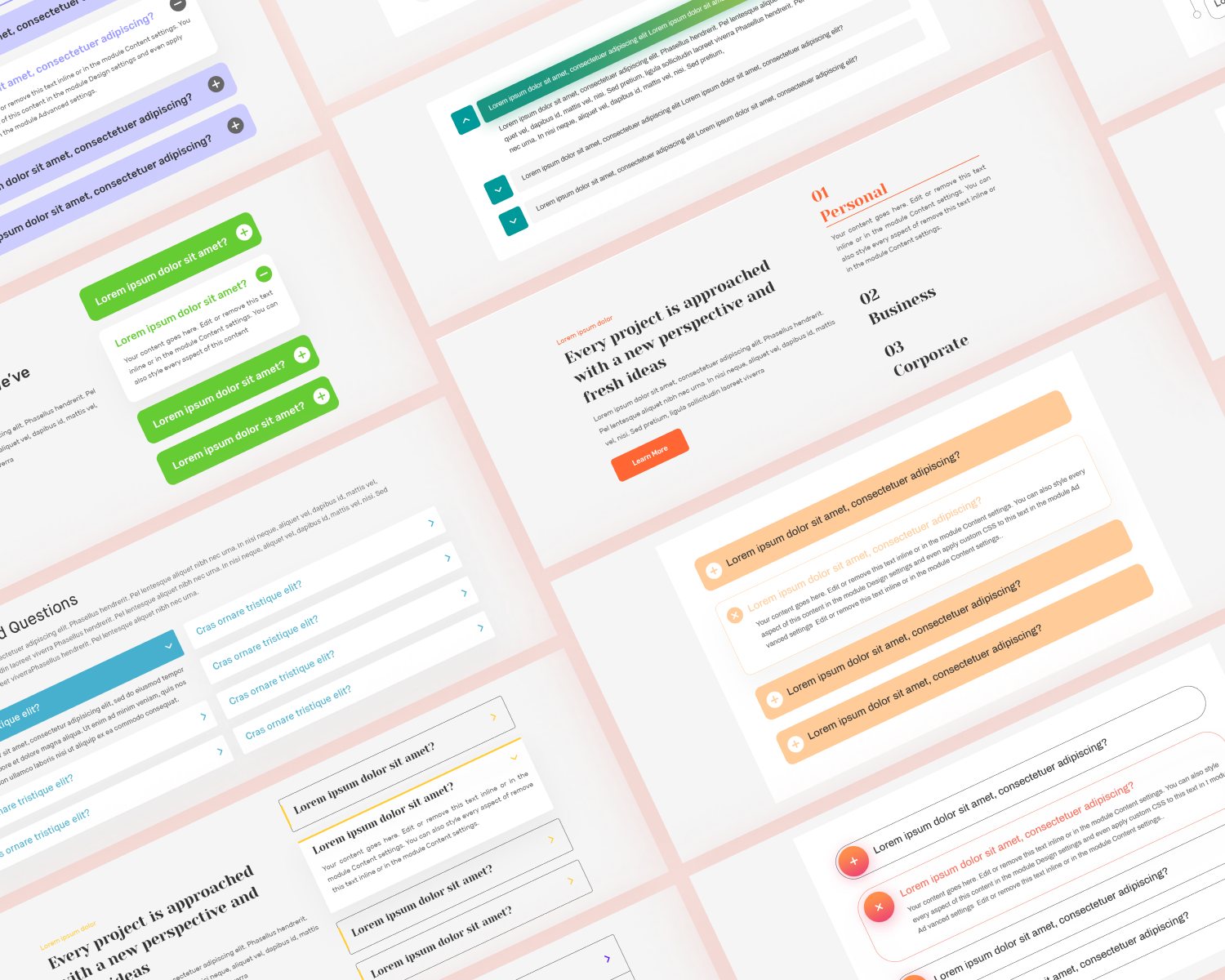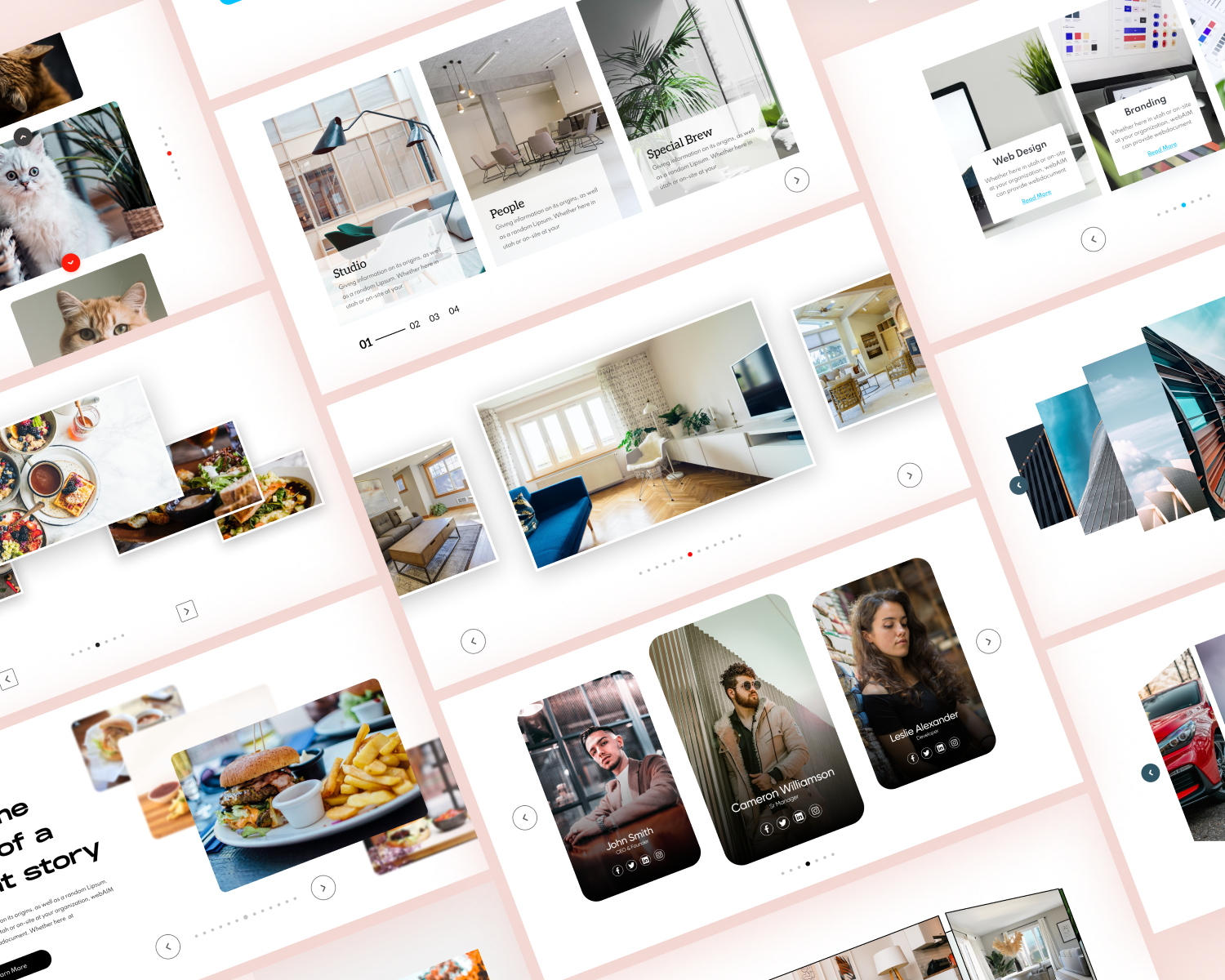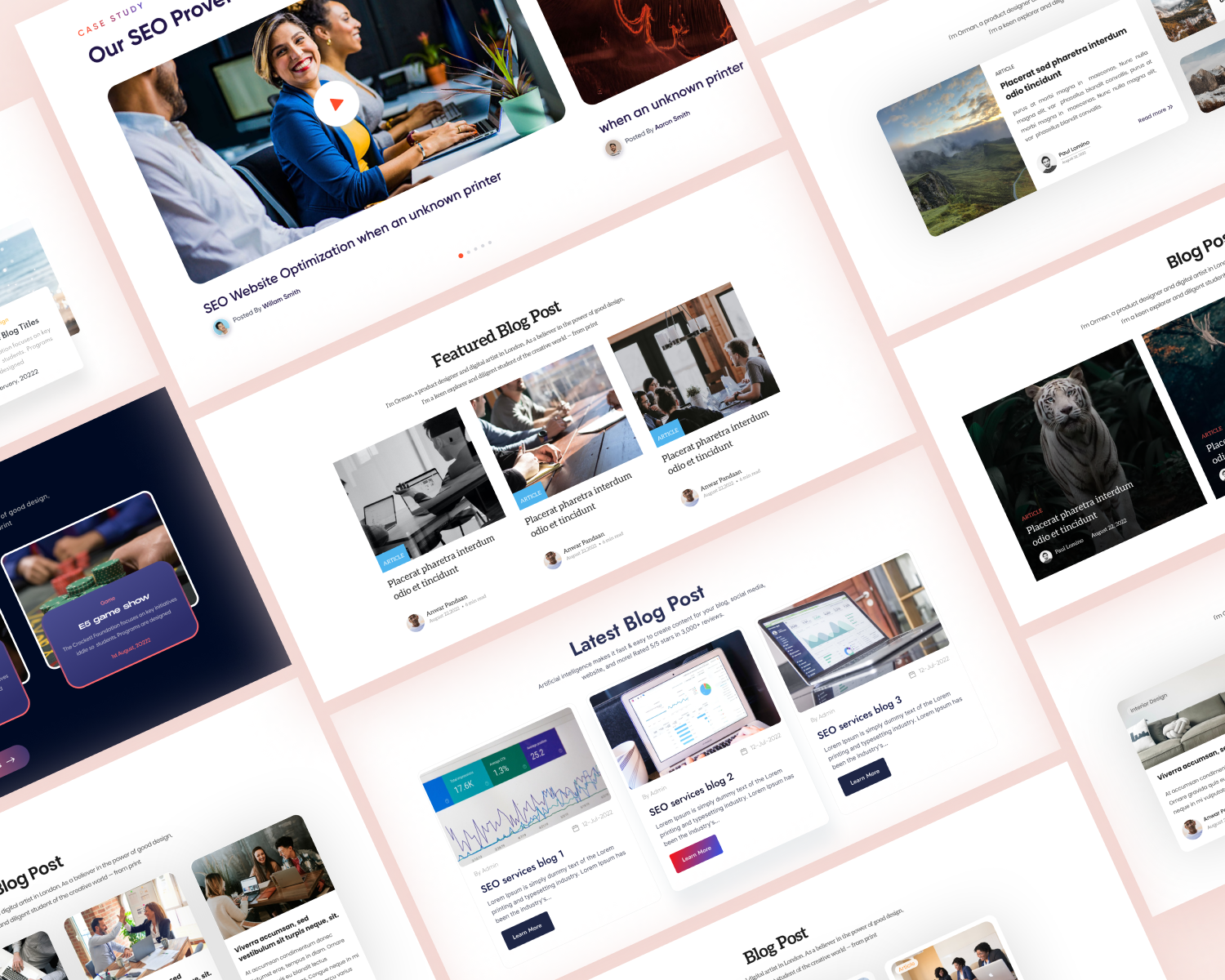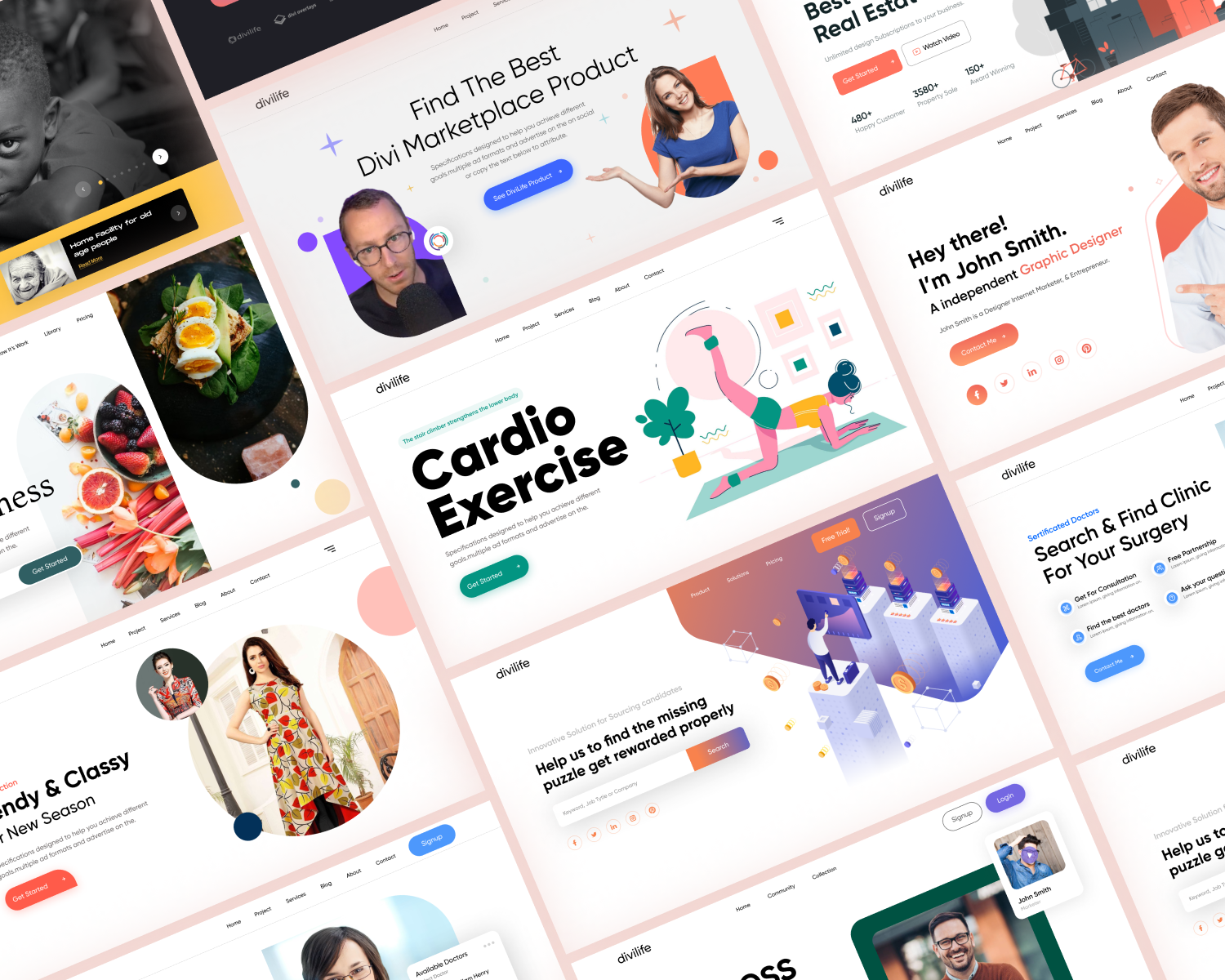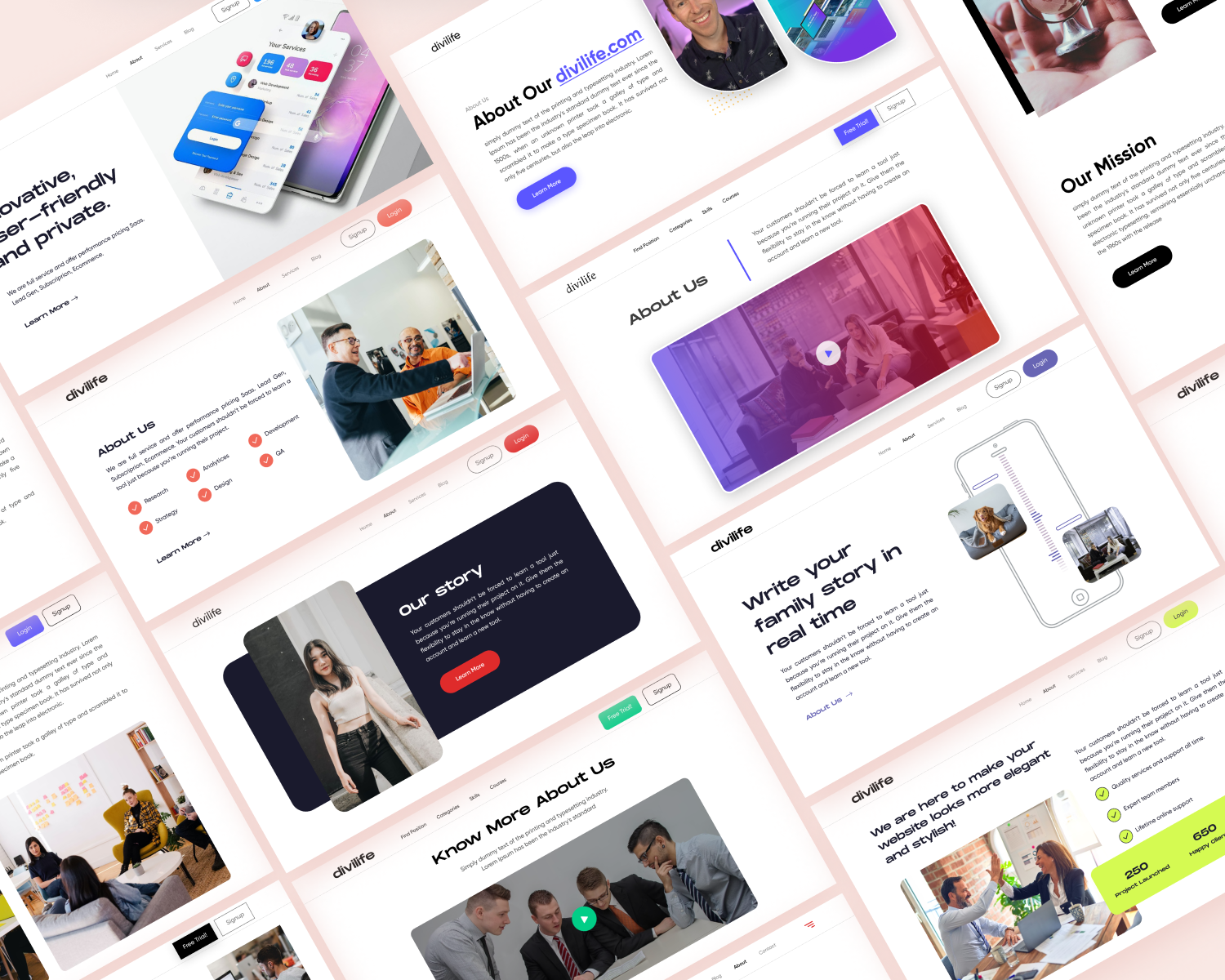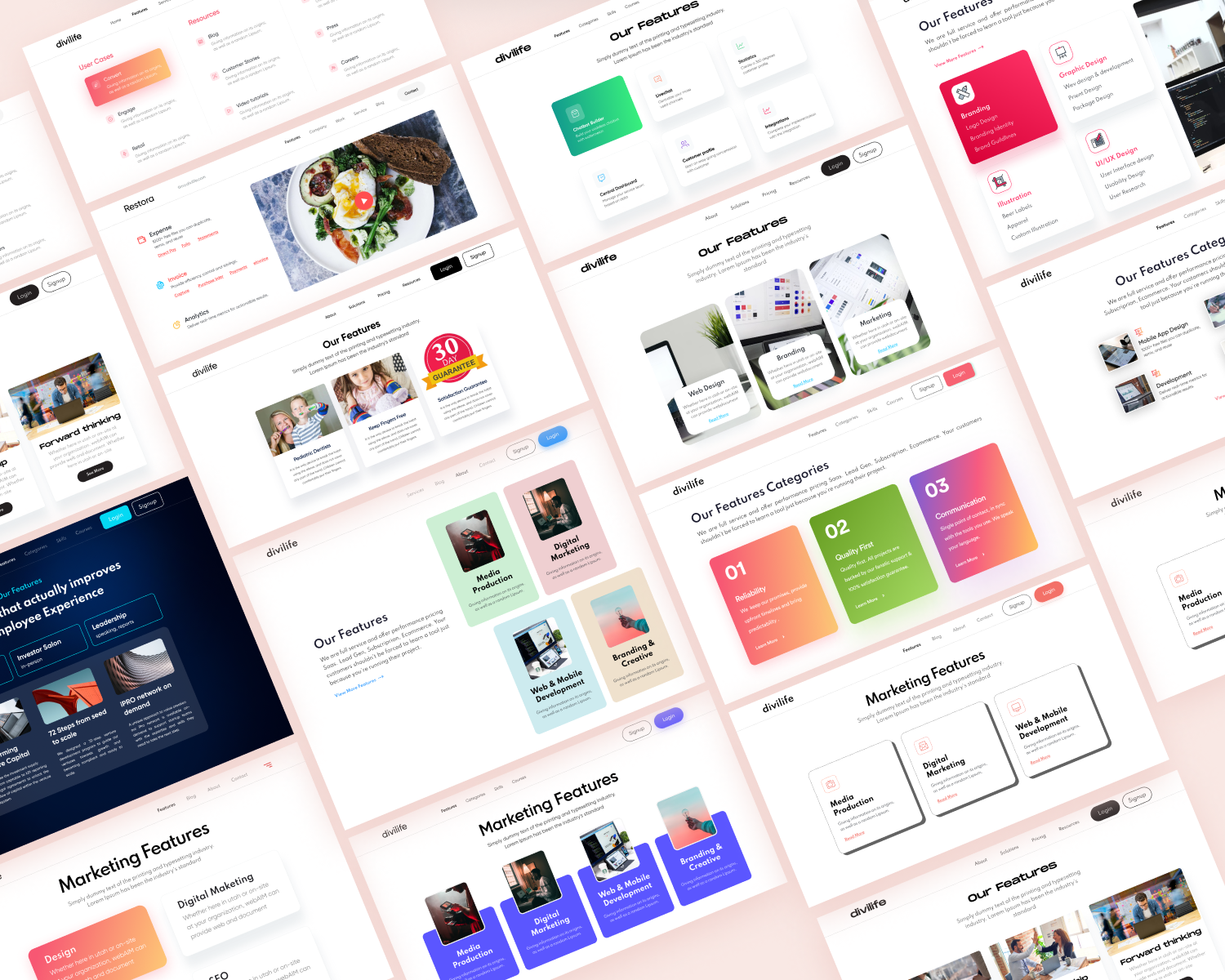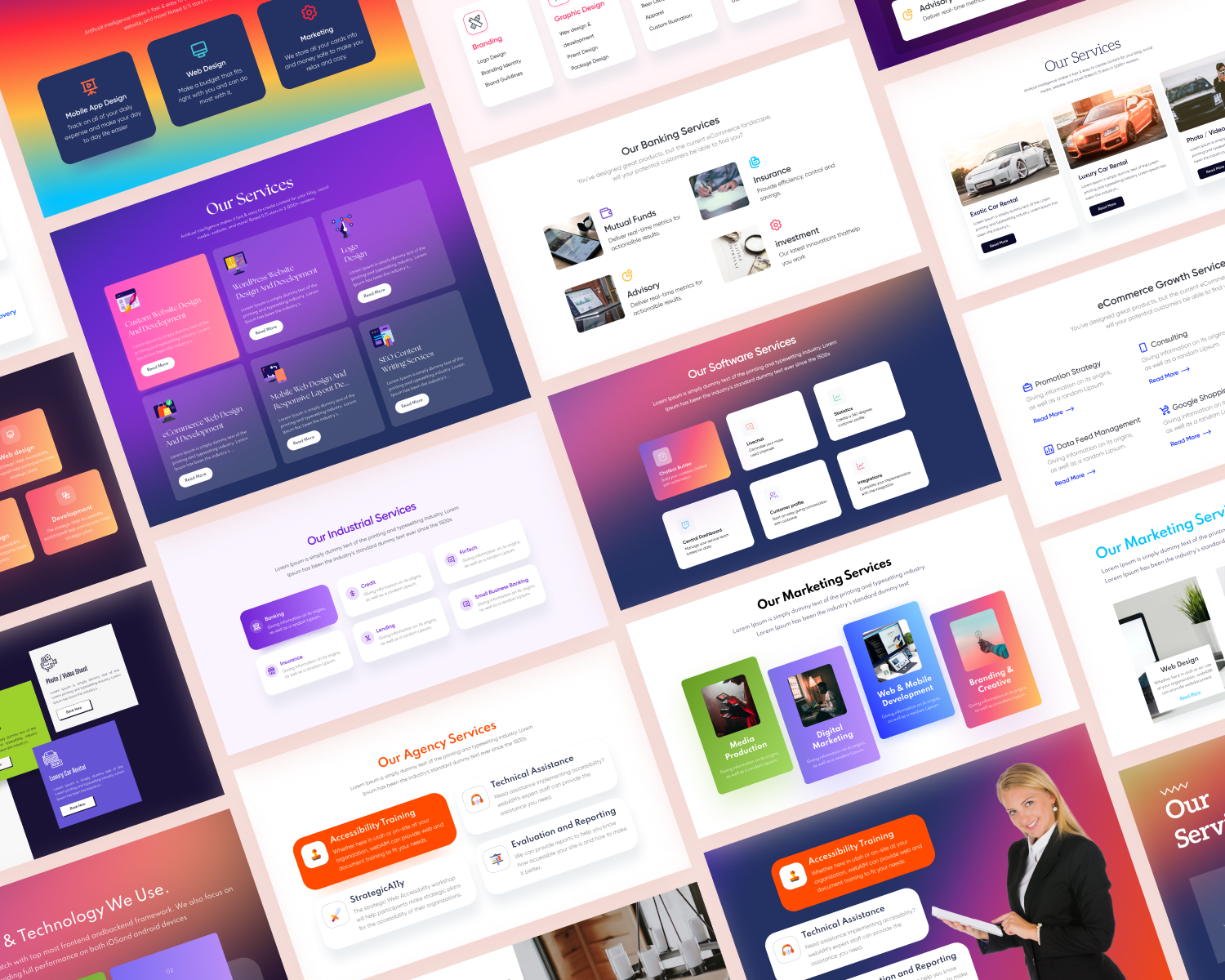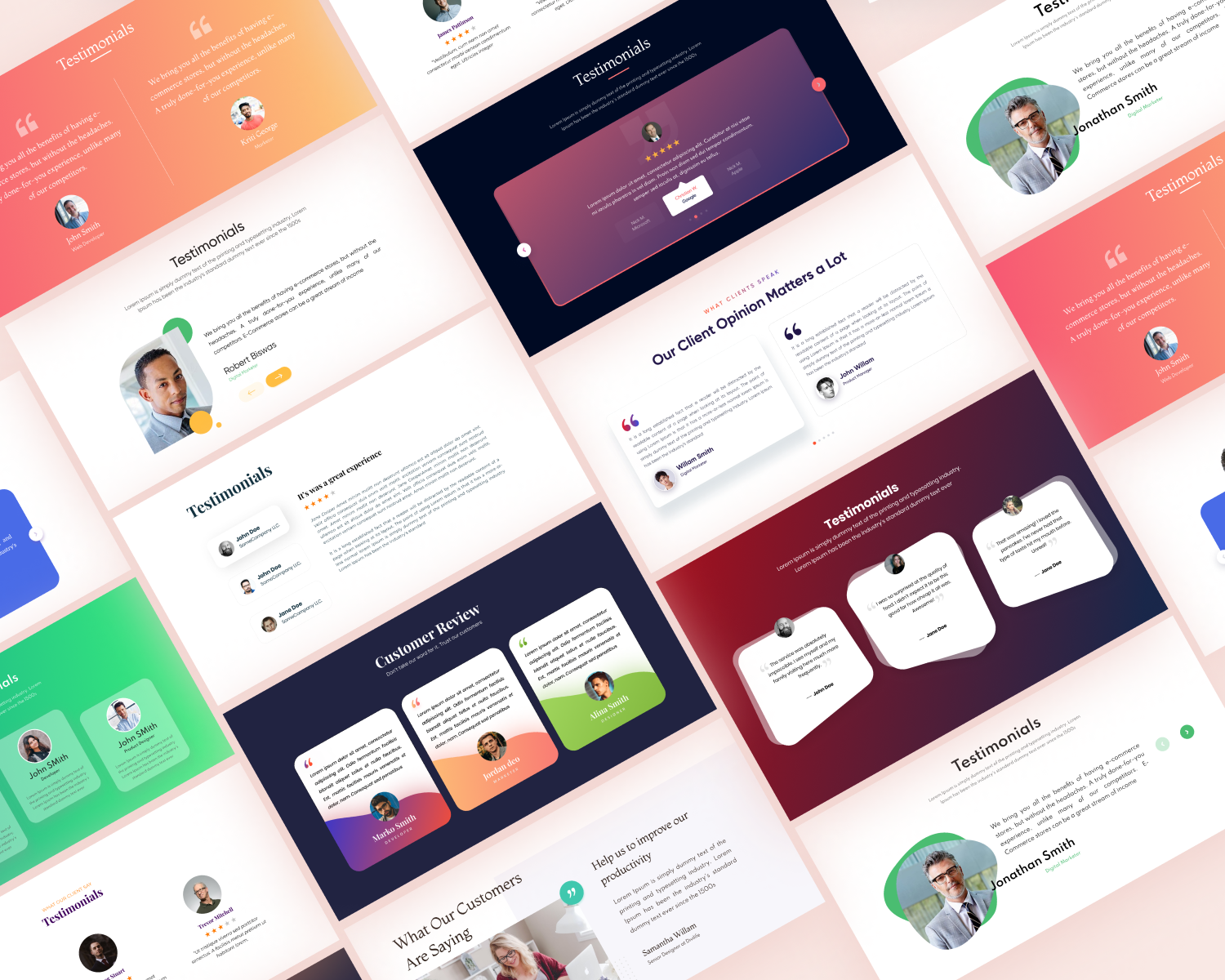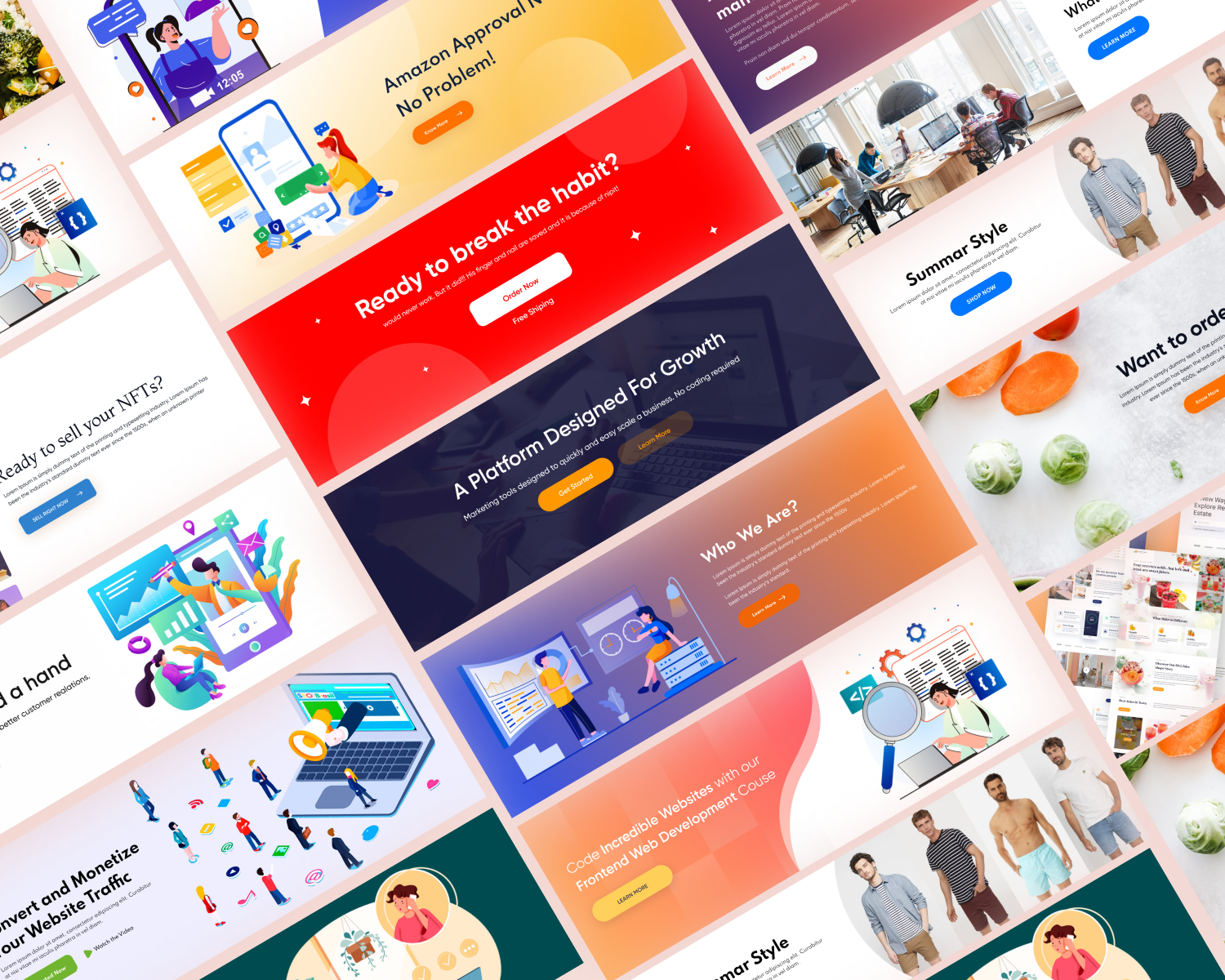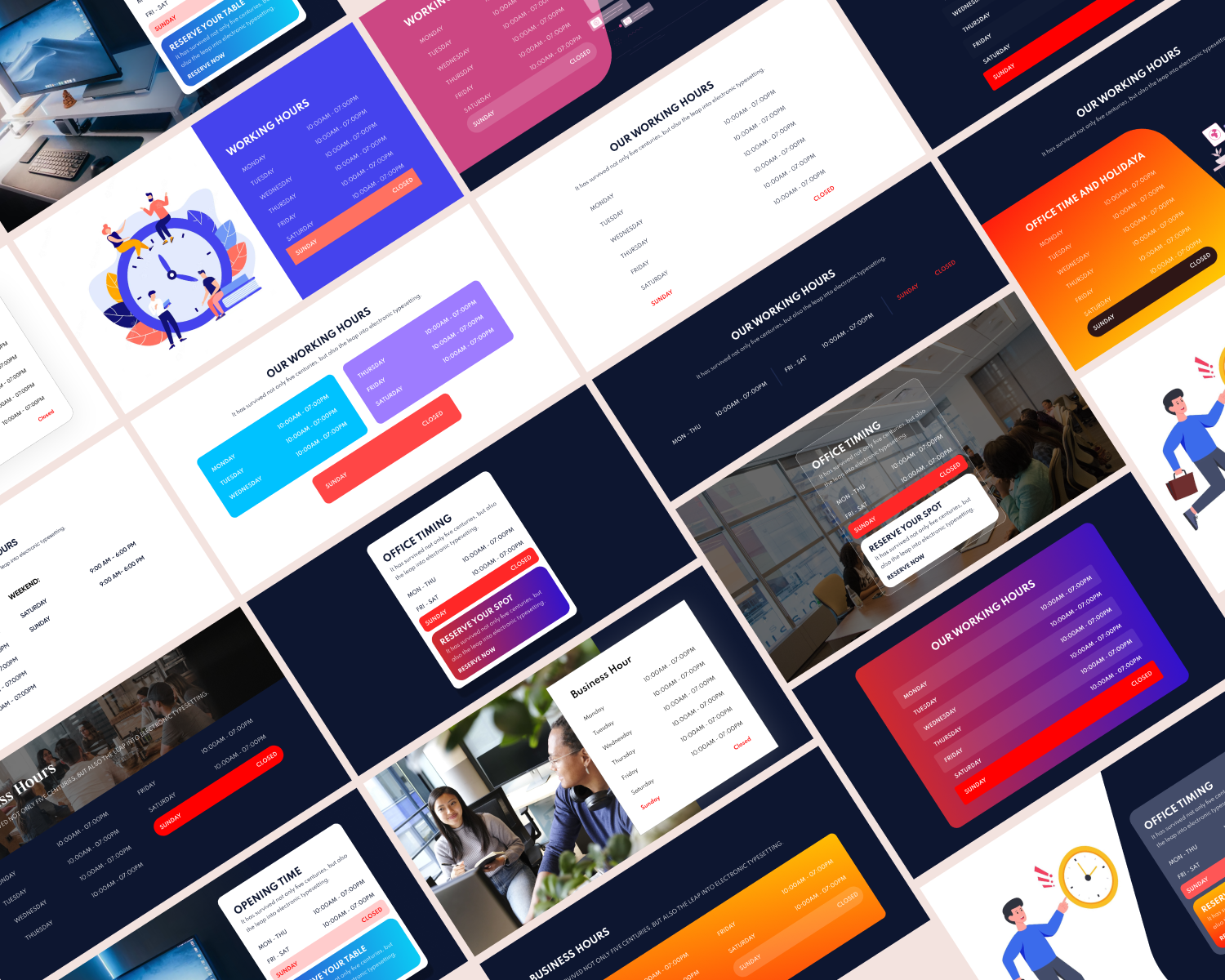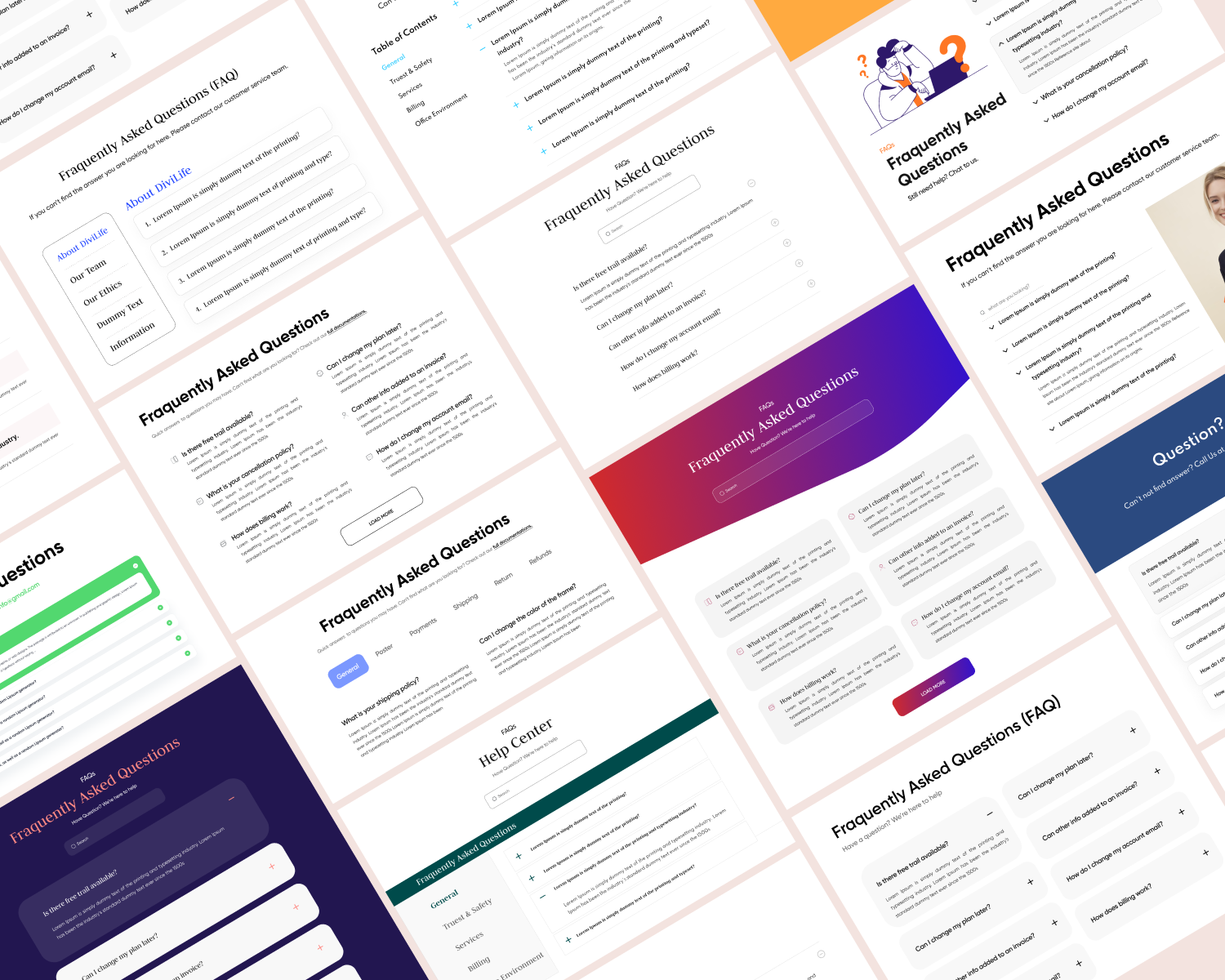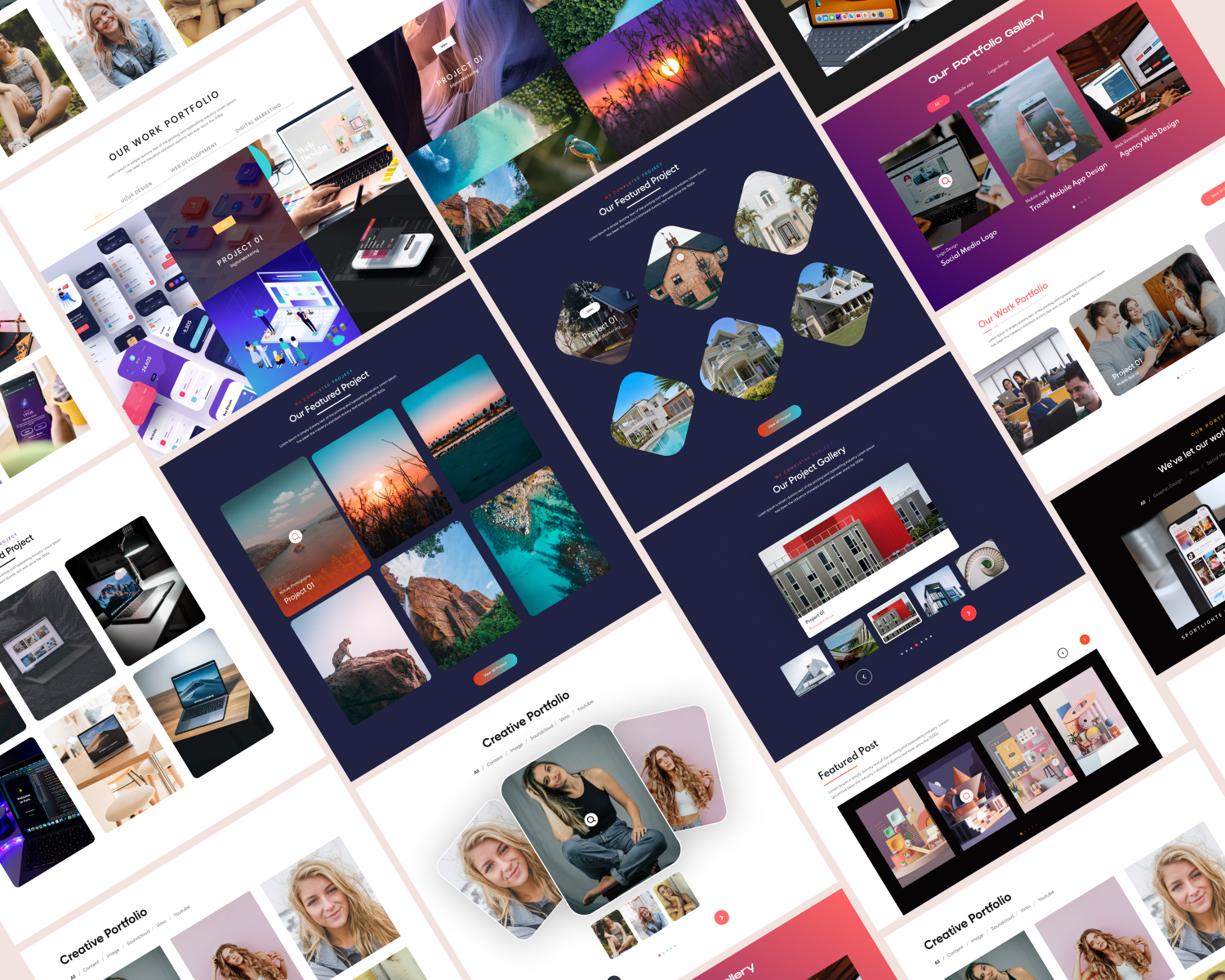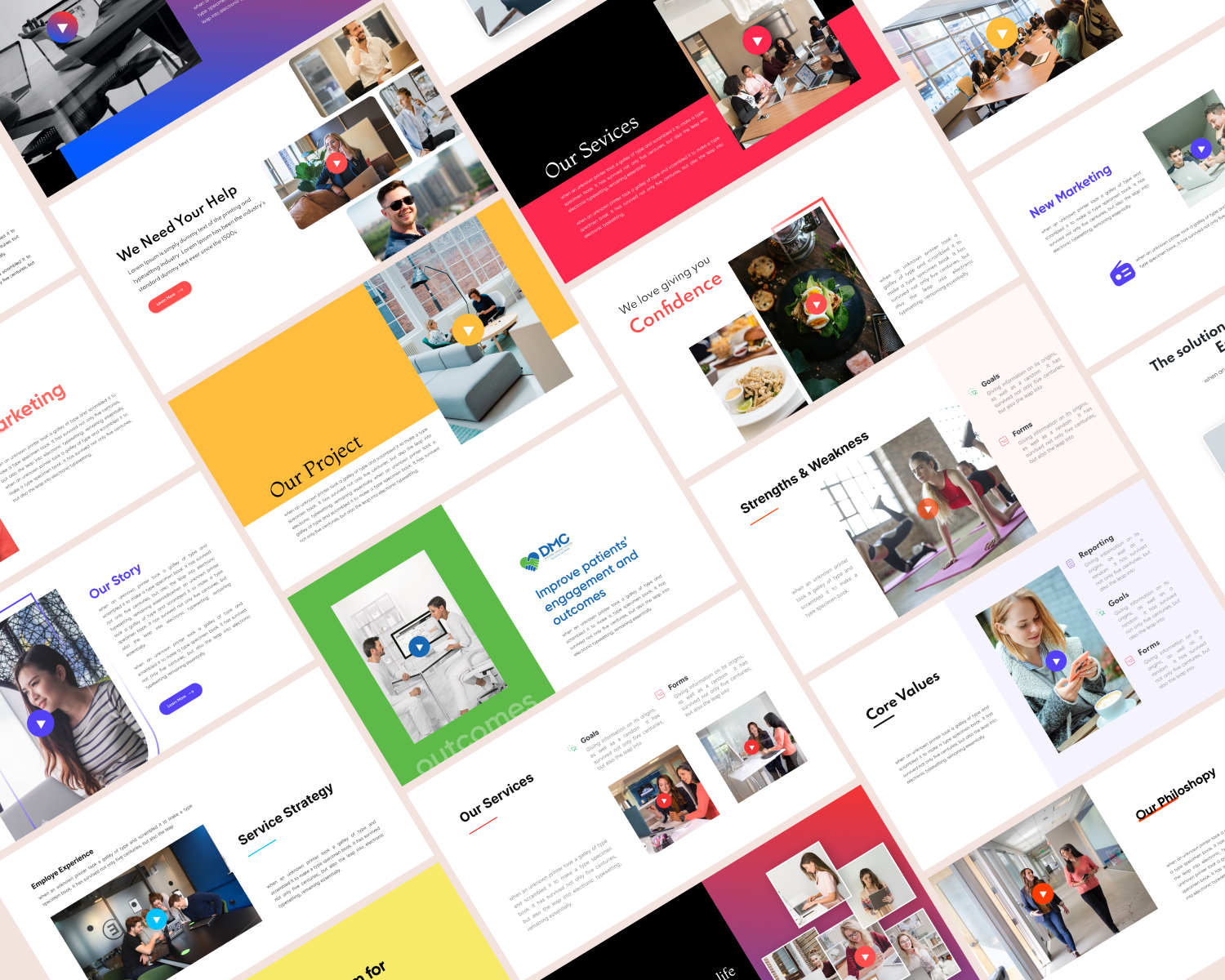 Special Bricks
Special Bricks are building blocks that require one of our additional Divi plugins to use.
Divi Bricks is as Easy as 1-2-3
Building a website with Divi Bricks is incredibly easy, thanks to the Divi Builder (& Divi Cloud)!
Step 1: Import Divi Bricks into your Divi Library (and Divi Cloud too for best results).
Step 2: Add bricks to your page to contstruct a unique and beautiful website!
Step 3: Use Divi's efficiency tools to quickly style the bricks, so you can obtain a unified style and color palette throughout the site.
Note: Our highly reviewed Divi Creator Pro course teaches how to use Divi's efficiency tools effictively if you need help mastering the feature set.
Divi Life is Loved by Divi Users
Divi Bricks may be new but Divi Life has been around since 2016, and is one of the longeststanding product creators in the Divi Community, with some of the most popular Divi plugins, child themes, layouts, and courses on the market! 
Amazing customer support!
Tim and his customer support team are amazing humans! Easy to talk to, they deal with issues promptly and with kindness. They have made my experience such a breeze. I would recommend their products 1000%
Melissa A.
Tim went above and beyond to personally…
Tim went above and beyond to personally assist me with Divi Life and that was really appreciated! He helped me and my organization with our Divi created website needs. He was very quick to contact me and I highly recommend him and his great products. We happily purchased his lifetime all access package. Thanks Tim:)
Doug Gray
Above & beyond customer service
Thank you so much to Tim Strifler for customer service that was above & beyond. We are using the Divi Overlays plugin – it's feature-rich, highly customisable and does exaclty what we need for a popup contact form, on page load, that looks great. Highly recommended, I'm sure we'll be using on future projects soon.
Happy by Design
Shafaq and DiviLife are fantastic!
I worked with Shafaq recently on some minor customization requests I had for our Divi WooCommerce theme and she was so knowledgeable and thorough. She responded quickly with creative solution suggestions and I enjoyed working with her so much I'll definitely be recommending DiviLife products to clients in the future. Thank you Shafaq!
Lindsay Mitchell
Divi Life and the value of the membership and quality products
All I want to say is the software and the service has been a fantastic experience. Any issues I have had they have sorted out for me in no time. The products do exactly what they say and they have a good backup of tutorials available to watch. The service was so good I went for life membership and the service stayed above and beyond. If you are thinking of joining the membership then I would highly recommend Tim and his team.
Ray Miles
Fantastic customer support
Fantastic plug-ins, solutions and customer support!
As an all access pass member I can definitely recommend divilife plug-ins and their fantastic and friendly customer support. Service team member Shafaq always provided quick answers and solutions – even when the issue turned out to be unrelated to the actual divilife product!
Marcus
Divi Life's All Access Pass to their entire library of products is incredible.
Divi Life's All Access Pass to their entire library of products is incredible. It provides all the additional tools needed to create a full-featured website including SEO, and marketing integrations. I couldn't be happier with my purchase of the Lifetime All Access Pass.
John J.
DIVI Life is Essential for my business!
I obtained DIVI Life's All Access and every single product has enhanced my web development aspect of my business.
My clients are happy and so am I
Mikel Martinez
Great professional support
Great professional support. Likes to help people become successful
Darren Neilson
Excellent Customer Service
Excellent Customer Service. Carlos is amazing and always helps answer questions that I have and help figure out issues! Love the product that they offer!

Carla Scholz
Carlos went above and beyond to help me…
Carlos went above and beyond to help me solve an issue with a website I am building at the moment. He's been working in the small ('wee small') hours of the morning and solved the issues that I had. It turned out to not be the the Divi Carousel but a SG Optimizer plugin.
I cannot say thank you enough for his help and expertise.
Alice Duffy
Best support I have honestly ever received
It's not often that an interaction with a customer support agent can brighten your day- it's actually more often the opposite. Carlos at Divi Life gave me the best support I have honestly ever received, and even helped me find a solution to something I had wanted to know for years that will help my process so much. Couldn't be happier 🙂 Thanks so much!
Bethan
Divi Life was super helpful
Divi Life was super helpful. Not only did they provide excellent support, but they were also very friendly, rapid, and understanding. They went above and beyond all expectations when I had an issue with my site and provided different versions of their plugin and detailed instructions for troubleshooting issues. I would highly recommend their products and service.
Michele Schaffer Le Merdy
Completely resolved my complex problem!
The customer support that I received for a very technical issue – including integration with a 3rd-party product – was absolutely fantastic. Shafaq stuck with me until they resolved the issue, including updating their product, to meet my needs. I'm very happy with the results!
Roger Balettie
No signs of fizzling out
In a world where MANY subscriptions (especially lifetime license purchases) fizzle out, these guys continue to add value to my lifetime license. Easily the best investment in my Divi arsenal aside from Divi itself! Also, they've always been very on top of it with any support requests I've submitted.
Jonathan Dolan
Wow what a team
Wow what a team! I have been up against a tight timeline for a client and needed a very specific menu. The team at Divi Life guided me through every step of the way, helping implement code and customise a menu that I didn't think was possible in Divi. Helpful friendly, timely. One member of the team need particular mention of Carlos who jus went above and beyond. Just a perfect Support scenario all round.
Jim Grieve
Great developers
I got the All Access Pass and had a challenge with one of Divi Life's plugins for a special use case causing unique issues. The support team was more than helpful and took care by updating the plugin just for my case so that I could keep my deadline. Great communication! Great plugins! Thank You Shafaq and nameless Techy!
Smūk Addikt